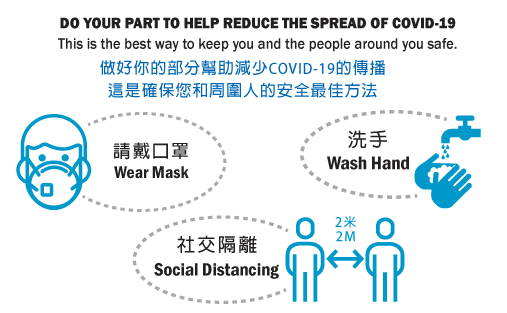 WELCOME TO DOGGIE DOOS GROOMING SALON!
Does your dog need a groom at a place where you can trust? Well, we are the one! At Doggie Doos, we offer the best dog grooming service and friendly environment. We give grooming service for all breeds of dogs, and provide the best love and care for them. Our groomers here have many years of experience working and grooming dogs, so we know what is the best for your pet.
Here, we not only groom but we also carry dog products that are great for your dog. So, come on in to visit your salon or make an appointment for your dog to be groomed! Our phone number is 604-278-0083. More information for grooming serivce.
Doggie Doos is located in the central of Richmond and established in 2003. Our staff have more than 28 year of professional grooming experience and we can speak English, Cantonese, Mandarin, and Japanese.


Business Hours:
Monday: 9:30am - 5:30pm
Tue - Sat: 9:00am - 5:30pm
Sun - Holiday: Closed